Service News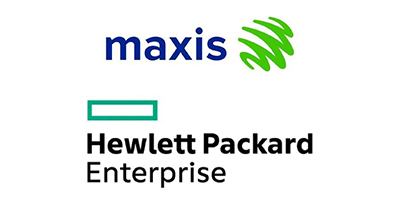 Accelerating its journey to become the leading ICT solutions provider for enterprises, Maxis has teamed up with Hewlett Packard Enterprise (HPE) to be the first in the nation to bring multi-access edge computing (MEC) as a digital solution for enterprises.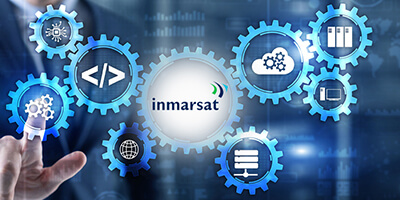 Shipping companies can harness the full power of a digitally connected maritime ecosystem to support their digital transformation via Inmarsat directly or Inmarsat's global network of partners.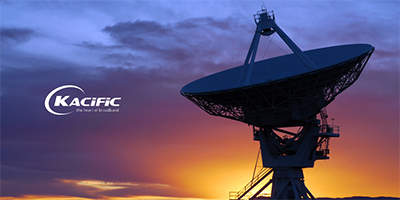 Kacific Broadband Satellites Group has responded to a growing interest in connectivity protection by launching Enterprise Backup, a service that protects organisations against outages that happen all-too-frequently.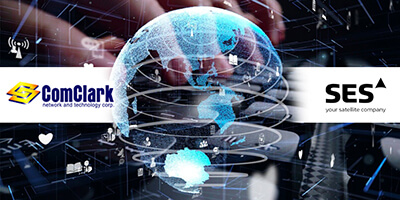 SES and ComClark Network and Technology Corporation announced that together they are empowering thousands of Philippine educators with high-speed satellite-based connectivity to deliver content to over 2,000 remote schools across the country to improve the quality of teaching and learning. The content delivered via SES's SES-9 satellite will provide students with equal access to quality education, even to those in the most remote locations.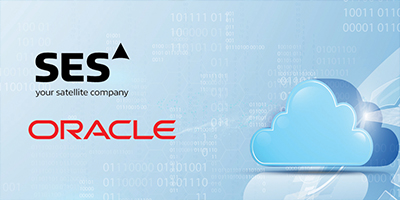 SES will be offering private, dedicated connectivity to Oracle Cloud through Oracle Cloud Infrastructure (OCI) FastConnect. Customers can harness the power of Oracle Cloud locally, including Oracle Autonomous Database, to unlock innovation and drive business growth.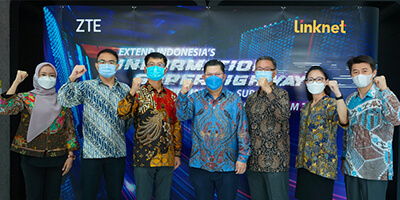 ZTE has announced its collaboration with PT Link Net Tbk, one of the leading cable TV and fixed broadband internet providers in Indonesia with the brand "First Media", to deliver superior digital experiences with ZXONE 9700 DWDM in boosting Link Net's network services in Jayabaya Project.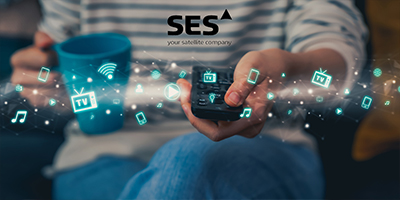 SES now delivers almost 8,400 TV channels, according to its annual Satellite Monitor market research, the industry's premier accounting of satellite's TV reach, which underscores SES's position as the leader in enabling content delivery via satellite directly and indirectly. This includes 3,130 in HD or UHD – to a total of 366 million TV homes worldwide, an increase of five million homes over the previous year. SES continues to outperform the industry with the highest number of TV homes reached and record-breaking number of channels delivered.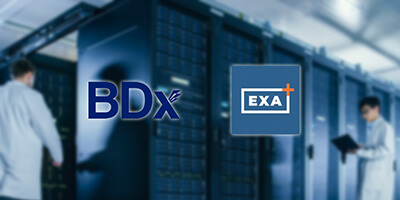 Big Data Exchange (BDx), Asia-Pacific's premier data center solutions provider, and EXA Infrastructure, the largest dedicated digital infrastructure platform connecting Europe and North America, announced a strategic partnership that will offer enterprises a one-stop-shop to access digital infrastructure services around the world.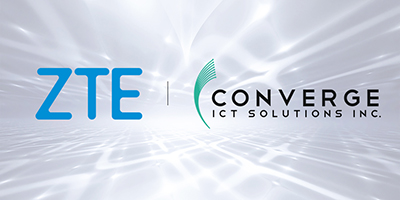 ZTE, together with Converge ICT, is about to launch commercial 10-Gigabit-capable symmetric passive optical network (XGS-PON) infrastructure in South Luzon and the Visayas in the Philippines by May 2022.