The ZTE Wireless User Congress and 5G Summit 2019 held in Vienna, Austria witnessed the gathering of over 150 of the telecoms giant's partners and industry leaders to explore the infinite possibilities of a 5G future and the challenges that lay ahead in terms of renewed business models and commercial deployment.
Xiao Ming, the President of ZTE Global Sales kick-started the event with an introduction to ZTE's progress and collaboration with multiple operators worldwide including local partner Hutchison Drei, showcasing the importance of partnerships in driving the 5G ecosystem. He further discussed the significance of investing its global revenue into R&D as a way to continuously evolve and fuel 5G innovation.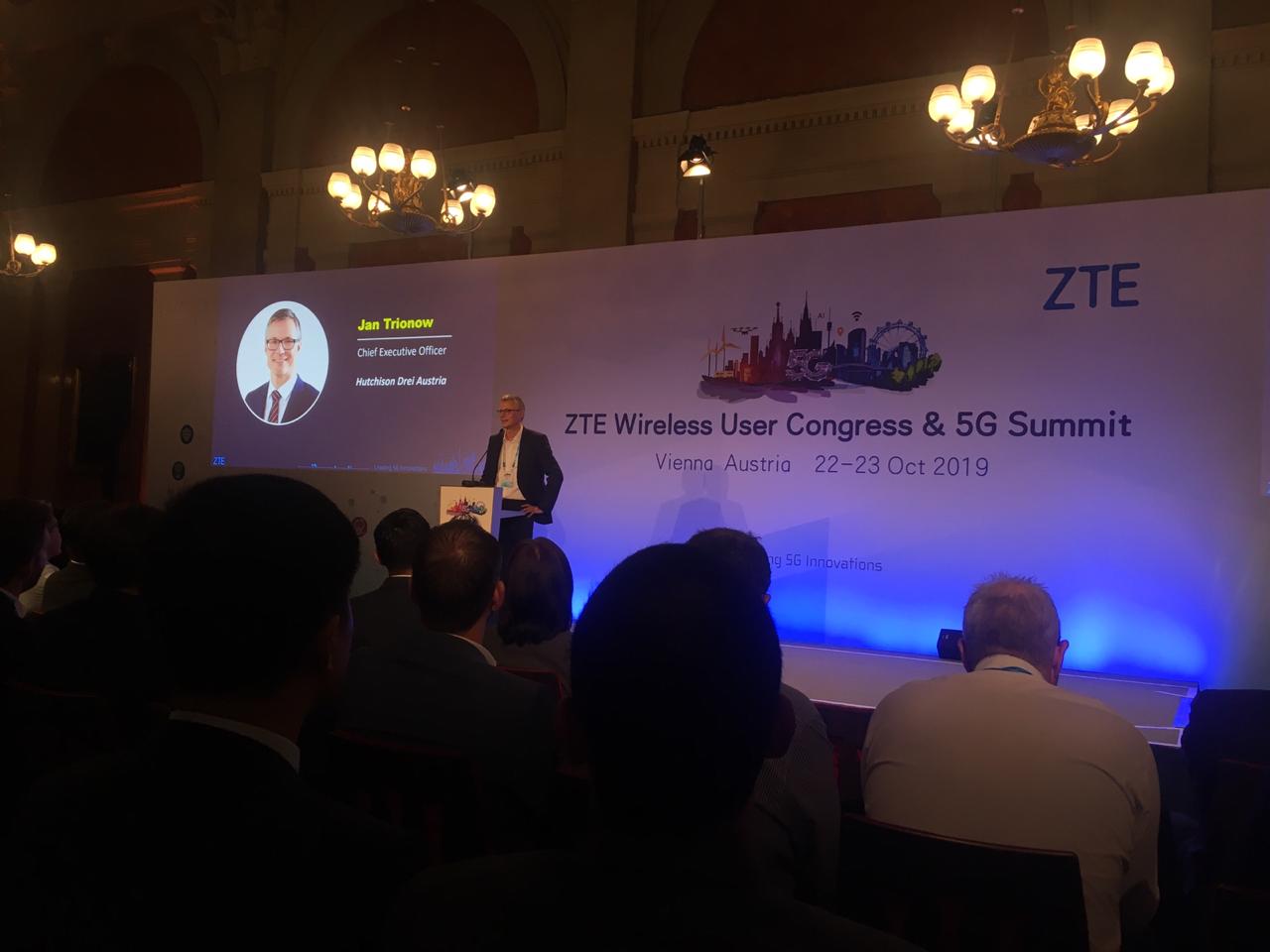 This was followed by Jan Trionow, CEO of Hutchison Drei Austria who spoke about the company's journey from being a contender to a major 5G player, highlighting key events such as its acquisition of Orange Austria as well as their successful 3G and 4G efforts, in his keynote speech "From Challenger towards the 5G Leader".
"The next real development for us would be 5G. We were the leader in 3G and the leader in 4G for having the nationwide network on those two technologies, so of course we want to be the leader in 5G as well," Trionow said.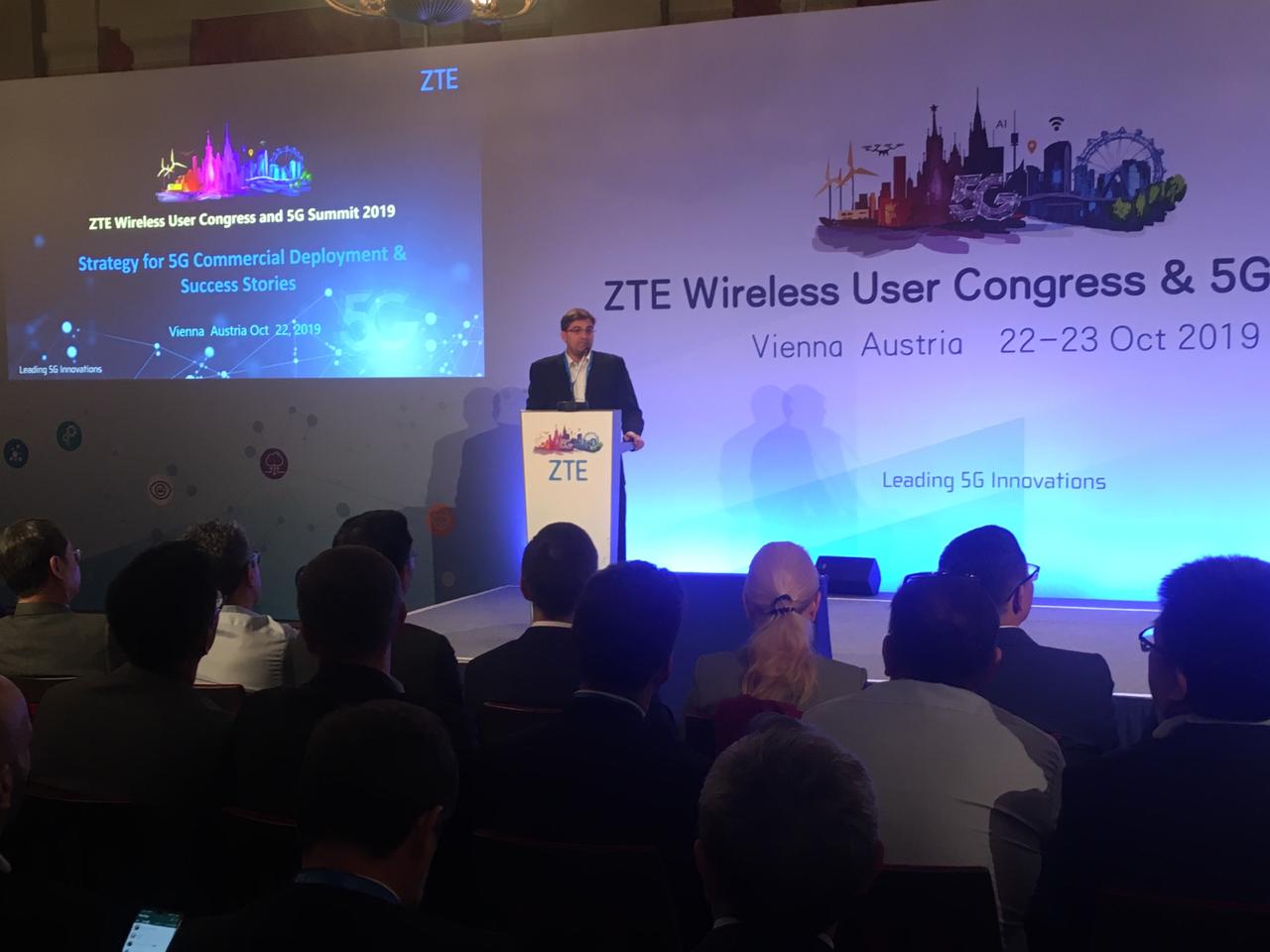 Later on, Miguel Arranz, ZTE's Director of CTO Group took to the stage to discuss his topic, "Strategy for 5G Commercial Deployment and Success Stories", focusing on solutions that heighten customer experience through "flexible, tailor made and high performance" BBU for 5G evolution. "One of the beauties of 5G is that we are able to offer multiple different services using the same network in an optimised way," he added.
The Summit was organised from the 22nd to the 23rd of October at the Vienna Stock Exchange building and is one of ZTE's biggest events for the year. Other topics that were examined during the event were 5G network slicing, 5G use cases and deployment strategies and expectations.